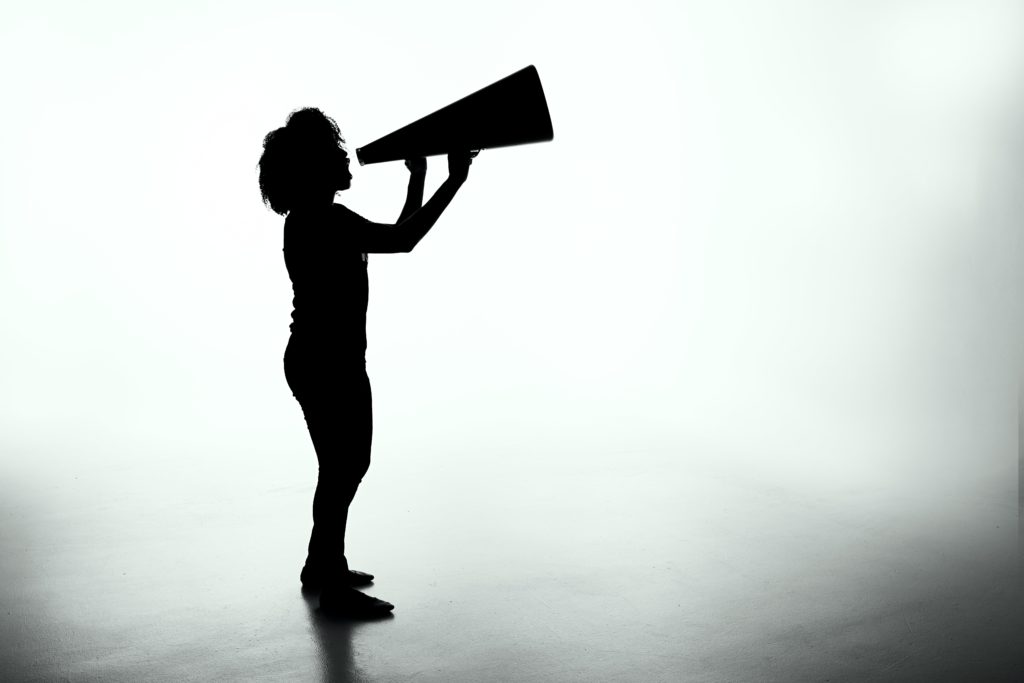 Here are some testimonials sharing what some of our clients are saying about KEVINDUSTRIES:
Firstly, all of these testimonials were sent in by past and current KEVINDUSTRIES clients.
"Kevin Worthington is the guy to hire when you need some WordPress help. He is a freelance system administrator and WordPress expert.
The technical aspects of my blog have been managed by Kevin since he stepped up to help during the March 2013 overload crisis when my blog finally proved it was too big to run on a normal web hosting service. Since then, his optimizations and management of the new much-more-powerful server have had us running with far greater capacity than ever. If you are looking to start, maintain, or grow a blog or other technical enterprise, and need more technical skill on your side, this guy gets my ultimate recommendation."
— Mr. Money Mustache
(Here is Mr. Money Mustache's blog post / mini testimonials describe how Kevin helped save his website when it was overloaded.)
"I hired Kevin to develop a WordPress plugin. He was quick, professional, and did a great job. Kevin was able to turn it around quickly! I would definitely hire him again."
— Erica Douglass — Startup CEO, Speaker, and Blogger — www.erica.biz
Moreover, do you like these testimonials? Ready to work with us? Submit a Service Request, and we'll get started.
"Kevin is extremely talented and a pleasure to work with. I've been working with Kevin and referring my clients to him for over 10 years. His technical, communication, and customer service skills combine to provide a terrific client experience. I am comfortable and confident knowing Kevin is on board with me and my clients to ensure everything runs smoothly, and I highly recommend his services."
— Miriam Salpeter — Keppie Consulting
"Kevin has been providing our company web developer support for more than eight years. He is one of the most reliable contractors we have ever used.
His knowledge is very extensive, and he has pointed us in the right direction as it relates to website hosting and website optimization. The services he has provided have allowed us to grow our business and keep our websites one step ahead of our competition. He is extremely responsive, and he quickly takes care of any issues which would cause costly downtime to our company. To sum up, we could not recommend him enough."
— Scott Fullerton — Owner — AKON LLC, ALCO LLC
"I have been working with Kevin Worthington for about four years. He is lightning fast in getting back to me and for a technology cripple such as myself very patient and low-key in explaining all that he is going to do. He created a new website for me that has much punch and relevance. It is a warm feeling to know he is on the other side of email or phone and my tech problems will be solved easily."
— Gloria Milner — RabbiGloria.com
"Just two weeks after I launched my site, the traffic started to go up, and the site began to slow down. I wanted everything to look good and work well for my visitors, but I didn't know how to improve things myself. I contacted Kevin on New Year's Eve, thinking I'd have to wait at least a couple of days before he could start. But he started on New Year's Eve and finished on New Year's Day! He diagnosed the problems, optimized the speed, and provided a detailed report on what he'd done and what he recommended for the future. The tech side of blogging can be daunting, so it's key to have skilled, reliable, prompt help. That's what Kevin provides. In conclusion, I'll definitely be using his services again."
— Bob Finegan — Hangdog Revival
"Kevin did an amazing job improving my site's performance. During the process, he was always available to answer all my questions and concerns promptly.
And the price was very reasonable. I would recommend Kevin to anyone needing to improve load times for their website."
— Andreína Mendez — Mis Remedios Caseros
"Kevin was the perfect fit for my website. I knew going into the project that I wanted to use a WordPress platform, but was very nervous about finding the right person to actually customize it to a standard website. Through referral, I met Kevin. He immediately responded to my inquiry, asked just the right questions, and then proceeded to do nothing less than build exactly the version 1.0 site I was looking for. He did it fast. And he did it well. I am so thankful for that referral, because Kevin took a key part of my developing business and made it something I am excited to share with my associates and clients. Finally, I look forward to many future projects with him."
— Scott Monday — Founder — Trinity Renovation
"Special thanks to Kevin Worthington, who helped us build a fresh new website.
We were able to obtain a clean and streamlined, user-friendly site that is easy to navigate. Additionally, Kevin has been a pleasure to work with, always polite and responsive. In short, thanks again Kevin for all your work!"
— Alpha Omega Theatrical Dance Company
"Kevin, your work was dead on and lightning fast. You fixed the issues I was having with WordPress and with my server. Everything is working perfectly. Lastly, I will not hesitate to call on you again, or to recommend you to others."
— Greg Black — Editor — RacingWin.com
Furthermore, if you are a KEVINDUSTRIES client and want to share your testimonial, please contact us and submit it.
Finally, have these testimonials persuaded you to work with us? Submit a Service Request, and we'll certainly get back to you promptly.