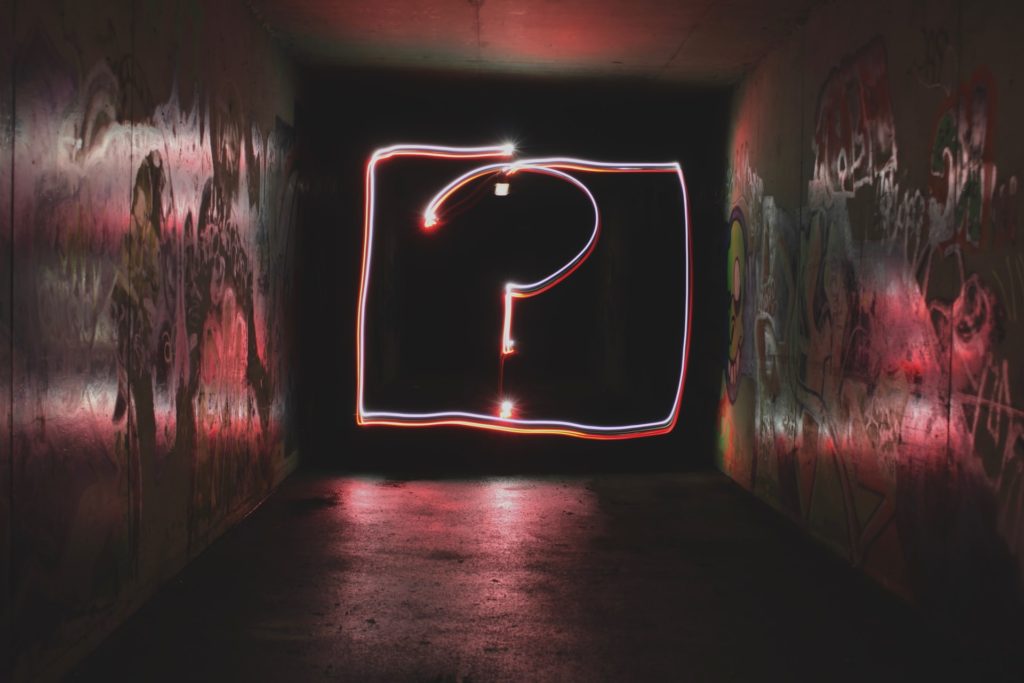 Frequently Asked Questions (FAQ)
Along with the most frequently asked questions, we have fast answers.
Do I have to live in the New York area to be a KEVINDUSTRIES client?
No. Many of our clients are international. Thanks to the Internet, we can work with you regardless of your location. Onsite services are limited to the Long Island and metro New York area.
Who are KEVINDUSTRIES' typical clients?
We worked with local engineering firms, law firms, and accounting firms. Furthermore, we worked with many individuals outside the United States. No job is too small for us. Contact us or complete a Service Request and tell us what you need.
I am not sure if KEVINDUSTRIES can help. What should I do?
Use the Contact form or complete a Service Request. Either way, please tell us about your situation. We will be glad to let you know if we can help. Once we have enough information, we will provide a free quote.
If you have a general inquiry or would like to ask us a question, please contact us. If you are ready to get started, please complete a Service Request.